WE WORKED HARD
DUBAI MAP
An informative and easy to use 3D map of Dubai, with your advertisement and logo that you will be proud to giveaway to your clients.
CONTACT US NOW!
Illustrated 3D map of dubai
Illustrated by our master graphic designers
Foldable 3D Brochure Map of Dubai
Our exquisite 3D illustrated Map of Dubai 🇦🇪 is a well-designed map, giving a realistic schema of Dubai to the visitors: A user-friendly, eye-catching, and easy to carry foldable 3D brochure, suitable for your hotels and tour operator companies in Dubai.
Illustrated by our master graphic designers, this 3D map highlights all the key locations, such as Airports, Hotels, Hospitals, Shopping Malls, Safari, and Beaches, making them being navigated more easily.
Our 3D Illustrated Map of Dubai is also capable of being customized according to your preferred places, requirements and corporate identity indeed.
We're proud of our clients
MORE THAN 30,000 TOURIS HAVE USED OUR 3D MAP OF DUBAI. MEET OUR CUSTOMERS.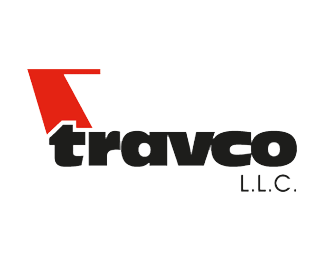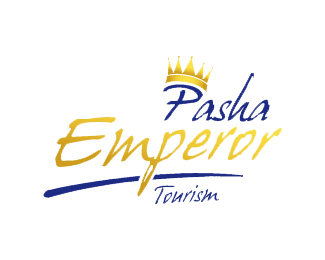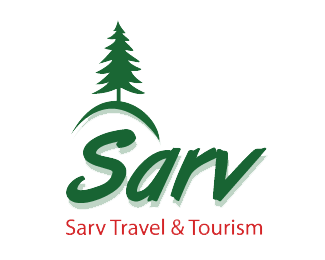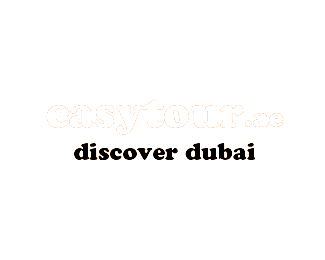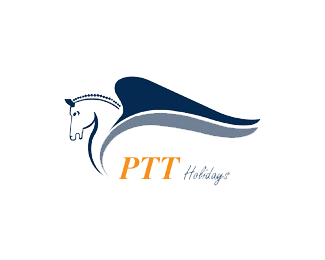 We help you to connect your business with tourists, vacationers, and visitors and your desired target.
ADDRESS
MON - FRI: 10:00am - 6:00pm